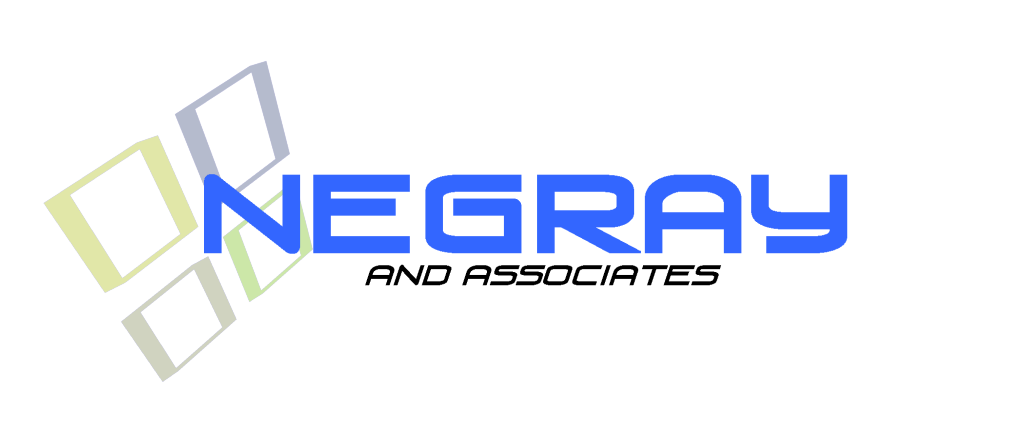 Workers Compensation and Risk Management
Competitive and alternative workers' compensation coverage through various programs.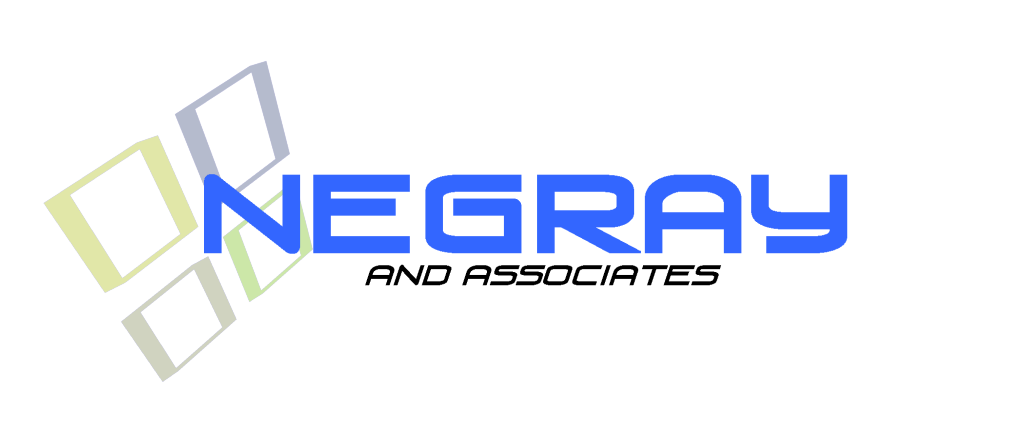 Employee Benefits
Group buying power and long term stabilization of your health care program can keep you moving in the right direction.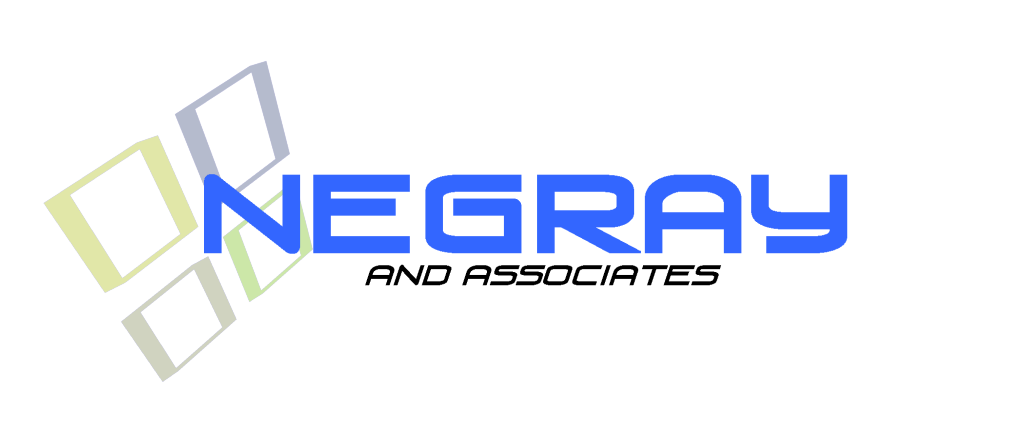 Payroll
A multi-platform payroll provider, Negray and Associates has the resources to do what's right for your business.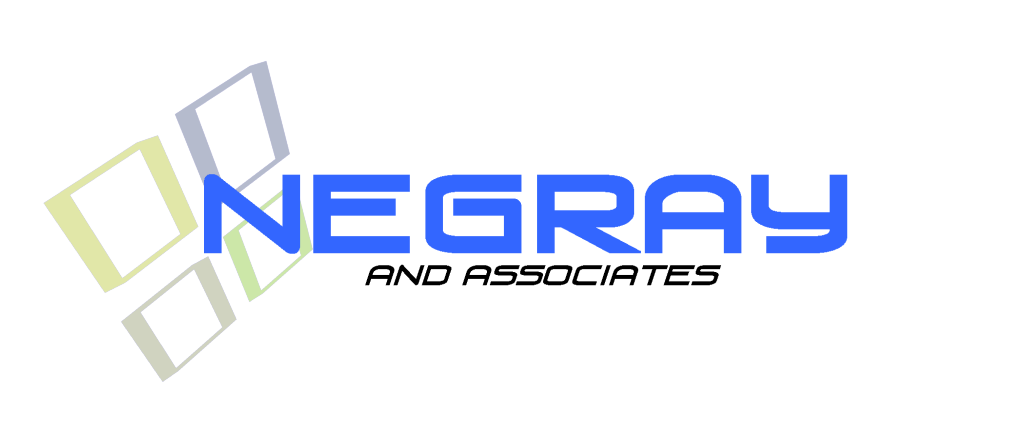 Human Resources
Let us worry about HR, payroll, legal compliance, and employee training so you can focus on growing your business again.
NEGRAY AND ASSOCIATES is a Professional Employer Organization Broker located in Mason, Ohio
NEGRAY AND ASSOCIATES helps solve employment related problems in the areas of human resources administration, workers' compensation, risk management , employee benefits and payroll.
Our clients range in their size and scope of operations. The common denominator is that they all have employees. NEGRAY AND ASSOCIATES serves clients with as few as 15 employees and as large as several hundred.
Let us handle your Human Resources Management, Payroll Processing and Benefits Administration needs.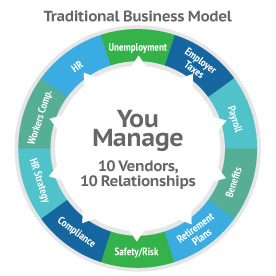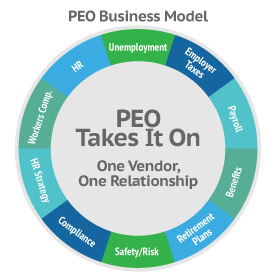 "NEGRAY AND ASSOCIATES team was able to shop the market and find the most compatible PEO for my company"
Wayde Hunker
I was not aware that there is an alternative to Ohio BWC that could save my company tens of thousands of dollars.
Jeff Gulley
"Simply put, NEGRAY AND ASSOCIATES is the most efficient, cost-effective way to manage our back office"
Sam Swickard